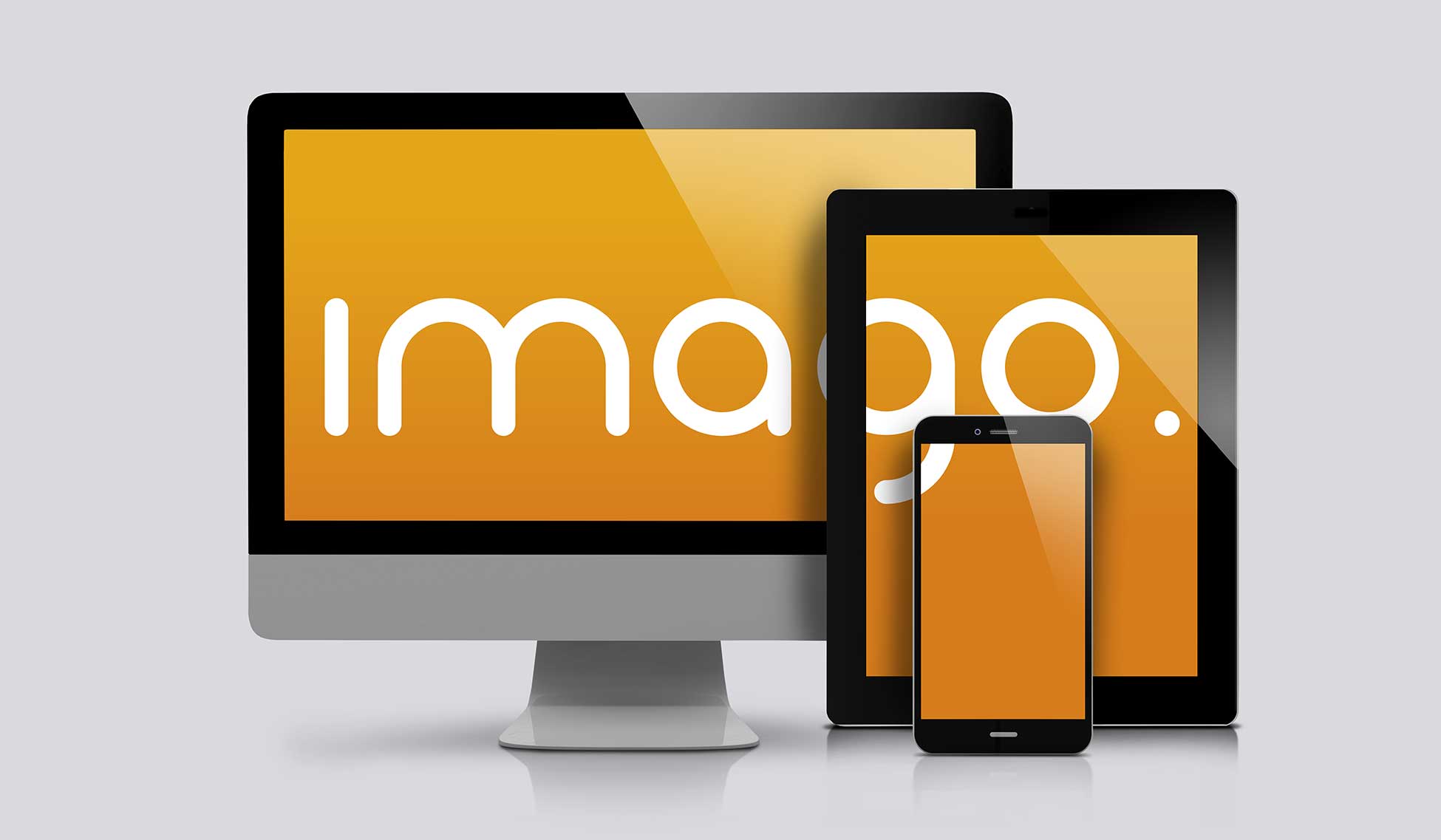 HOW WE DO IT
The world of marketing and communication has undergone huge changes. Imago has adapted to the new codes, to the new tools. We have evolved with the times.
Nonetheless, we maintain the essence and the experience. Our clients' needs are still the same and we remain true experts in the field of marketing and communication.
Our knowledge of the industry, our committed, honest approach and our attentive, fast-working team means tailored solutions for all our clients on a daily basis. We get the results of a big agency but with the advantages of an agency that that is able to offer its clients a highly personalised service.
We are flexible and have specialists in all areas capable of dealing with any task.
COMMUNICATION, PRESS AND PR
Media and press conference management
Press releases and newsletters
Organisation of competitions in the media
Media monitoring and press clipping services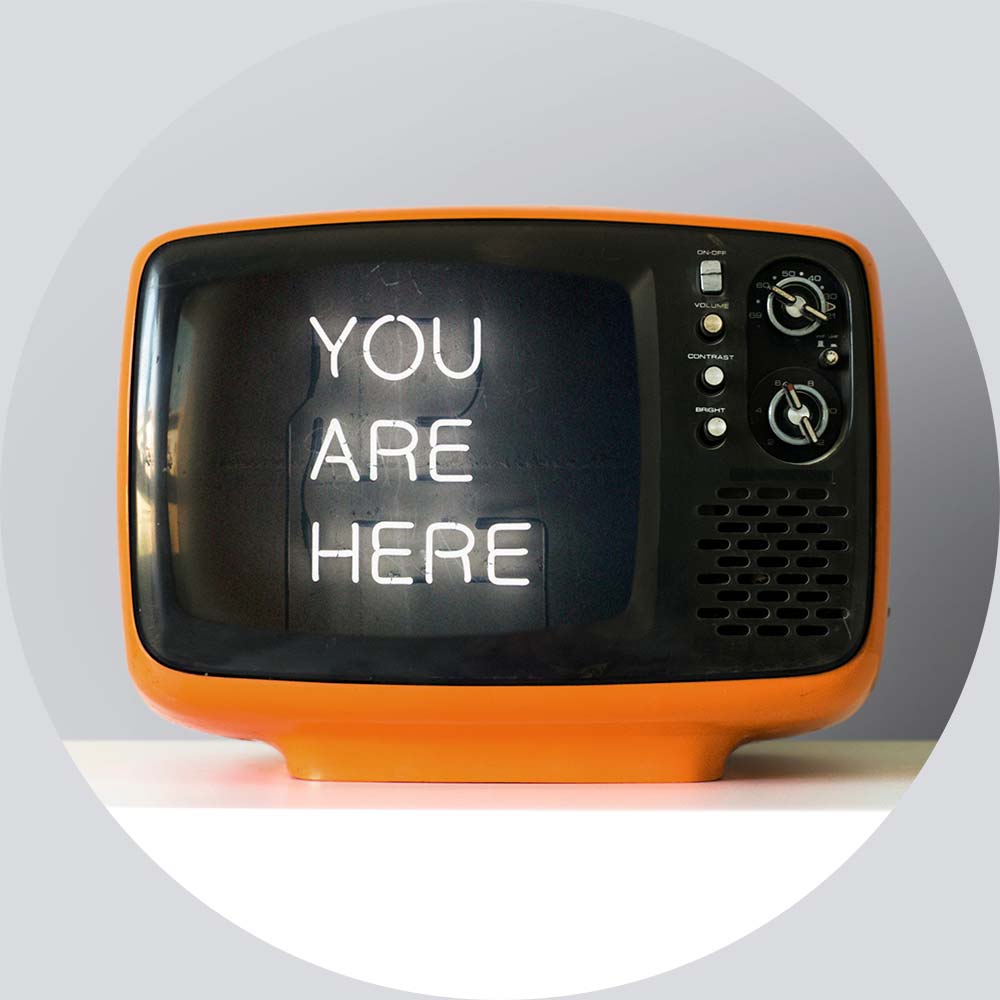 SOCIAL MEDIA AND DIGITAL MARKETING
Comprehensive social network management: Community management, Dynamization, Digital media planning, Design of creative elements.
Campaigns with bloggers and influencers
Comprehensive creation, design and management of blogs: Creation and production of content, Brand content and storytelling, Comment moderation and replies.
Web and microsite design.
App development for smartphones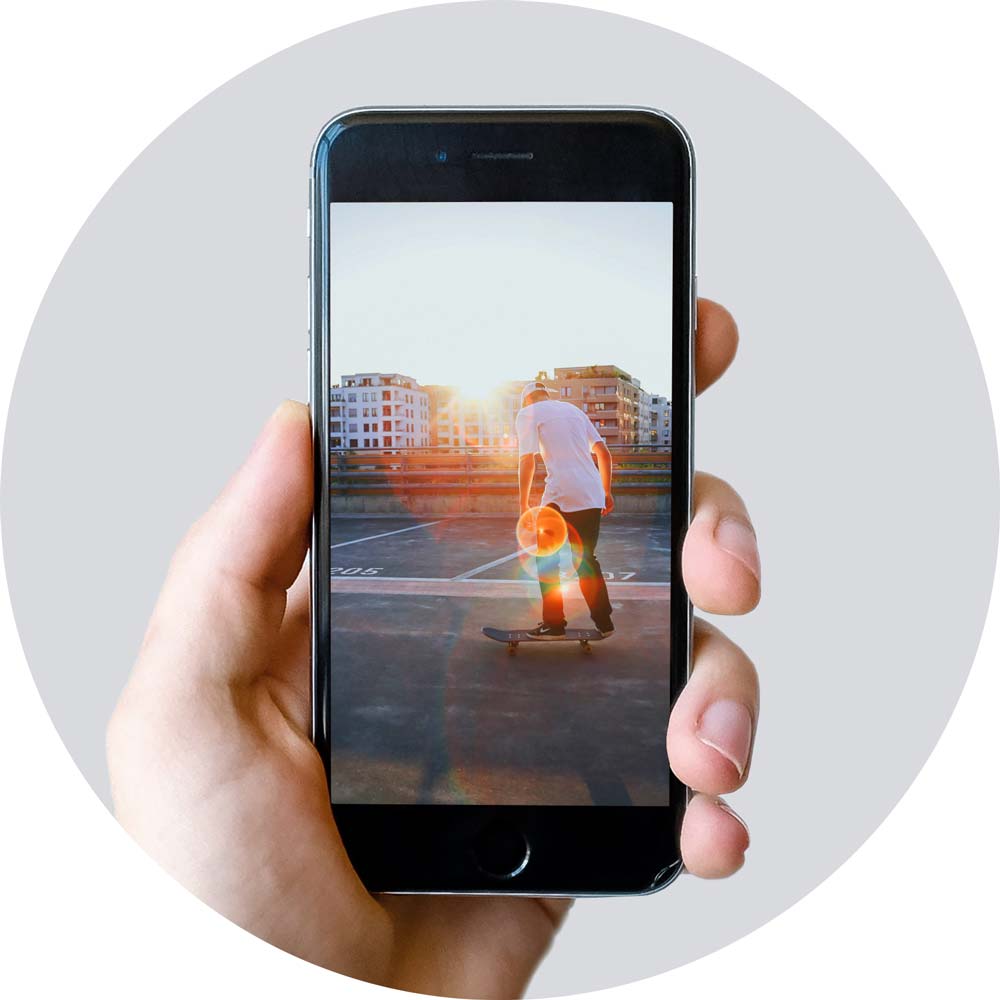 Comprehensive design and development of promotions: ideas and creativity, execution of promotion campaigns, Graphic design, Packaging, Handling of all aspects regarding prizes and prize-winners as well as those related to legal matters.
Point-of-sales promotions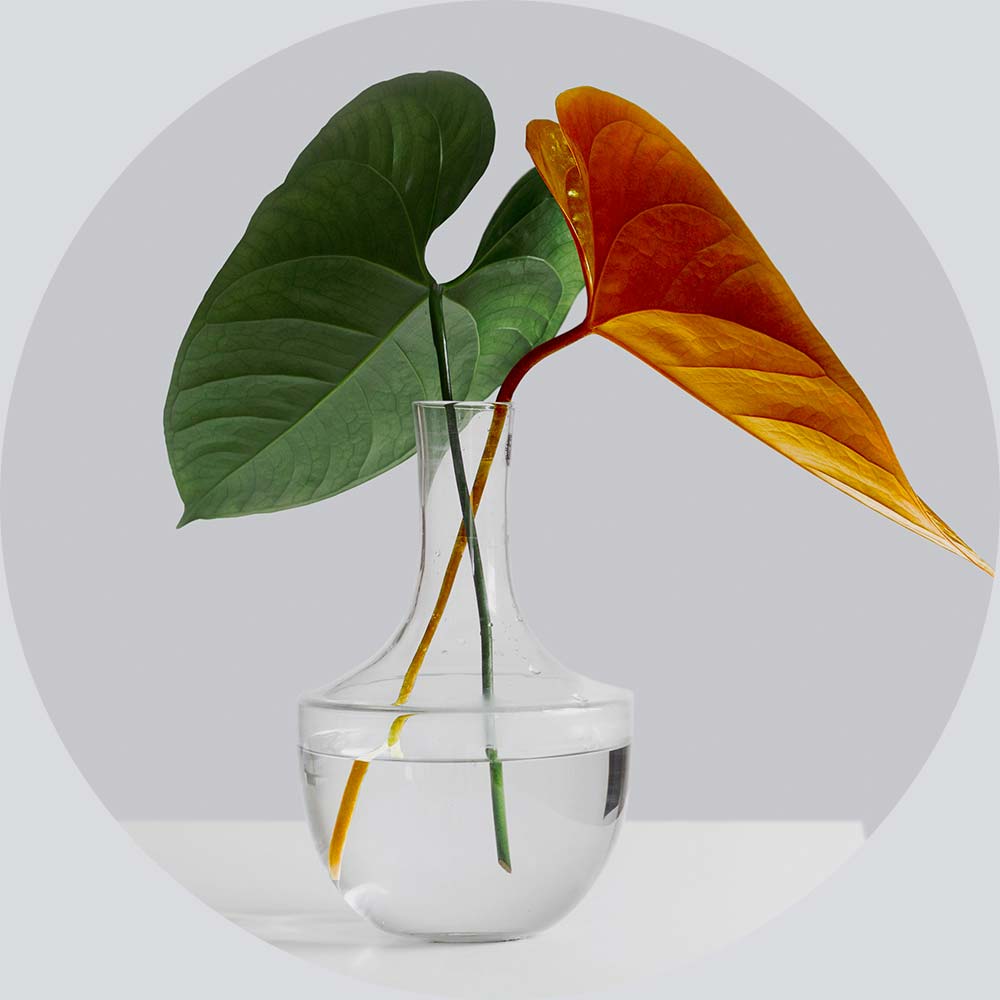 MARKETING, PROMOTIONS, EVENTS AND LOYALTY STRATEGIES
Promotional marketing: Creation and design of competitions and promotions, execution of participation strategies, Comprehensive development and management, Trade promotions, Branding
Events, previews and parties.
We create holistic loyalty programmes: Membership advantages, CRM, Points programmes, Newsletters
Specialised marketing for children and teenagers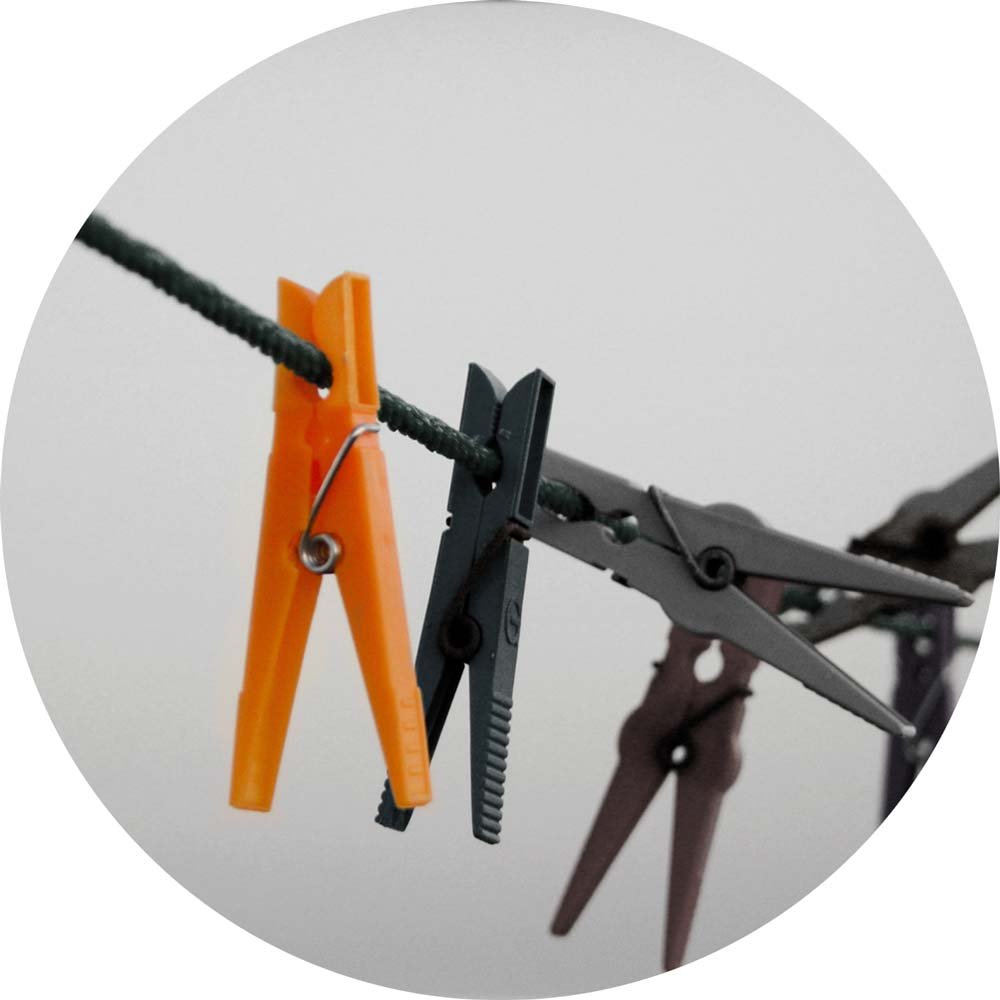 We're all this but we're a lot more besides: we do more, we offer more, we solve more, we listen more, we believe more, we love more, we commit more, we can handle more, we're there for you more.